There are many ways to increase website traffic for "free". But even when you write content yourself, you spend valuable time on it, and time is worth money.
You've probably heard it before that you need a decent amount of high performing content to attract more visitors to your website. And this is not an easy task, it takes a lot of work and strategically chosen words before people start seeing your content. Unfortunately, there is no shortcut for building an online audience, but there are some strategies that you can use to make your content work hard for you.
In this article, we will explore five of the most effective methods. By following these tips, you can attract more visitors to your website and grow your business.
What is website traffic and why is it important?
Traffic, or website traffic, is the number of visitors who come to a website in a given period. This can be measured in several ways, including website visits, page views, and unique visitors.
Website traffic is important for several reasons:
It is an indicator of how well a business is marketing themselves
When done right, website traffic can be converted into leads or sales.
The data you gather from your website visitors can help you understand your audience better
Website traffic only becomes useful if you can effectively convert it into leads or sales. The more people visit your website, the more chances you have to convert them into customers. But you need a well designed website, a valuable offering, and a compelling story to make this happen.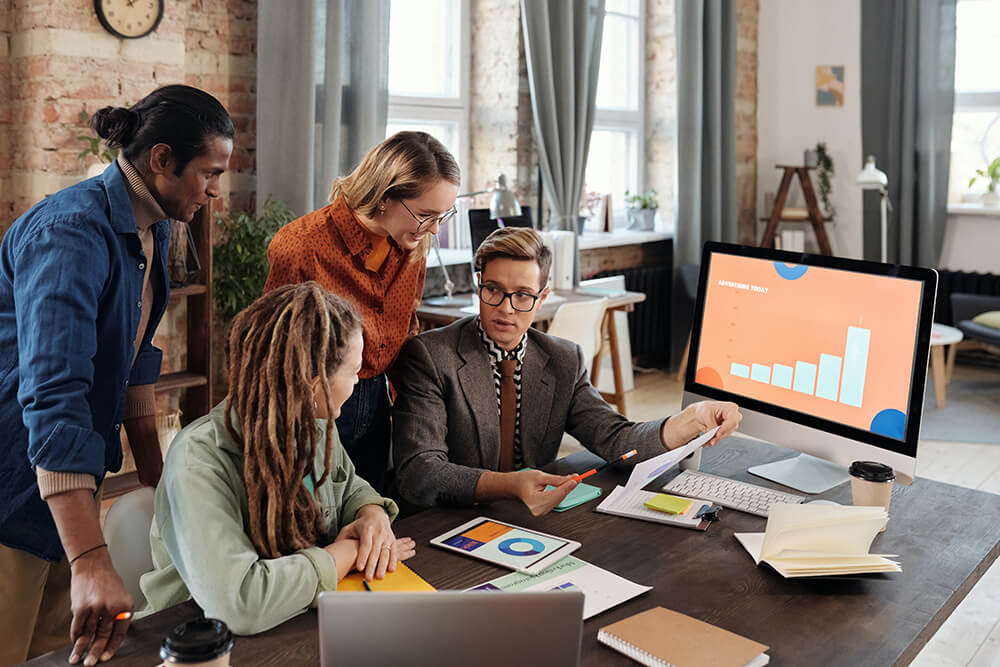 How to increase website traffic: 6 techniques
First and foremost, start by writing interesting and engaging content that captures your readers' attention. You can also promote your blog by sharing it on social media, submitting it to directories, writing guest posts on other blogs in your niche, and participating in online forums and discussions.
Paid advertisements can also be used to promote blog posts on social media. Though this is definitely not free, it can be an effective way to reach a wider audience quickly. It's important to ensure that the ads are well-targeted and relevant to the article you're promoting.
Write engaging content
Quality content is key when it comes to attracting website traffic. If you want people to visit your site, you need to create content that is engaging and provides value. Readers will be more likely to share your content on social media or their blog if it's interesting and useful. Additionally, search engines will rank your site higher if it has high-quality content.
Now that you know the importance of engaging content, let's take a look at some ways to write it.
1. Hook your readers from the start.
The first paragraph of your article is crucial, as it is often the only thing readers will see before they decide to continue reading or move on.
2. Start with a question.
One of the best ways to hook your readers is to start your article with a question. This will catch their attention and make them want to find the answer.
3. Use plenty of headlines and make them catchy.
A good headline can also capture your readers' attention and make them want to read more. It also makes your content easier to scan. Most of us don't actually start reading an article until we've scanned through it and decided it's worth our time. So put some extra effort into creating headlines that make your readers curious.
4. Use a storytelling framework
A storytelling framework is a tried and true method that uses set of specific techniques for telling stories that engage the audience.
One of the most important aspects of a storytelling framework is creating a strong plot. The plot should be well-defined and include a beginning, middle, and end. The story should also have clearly defined characters who undergo change or growth over the course of the story. Additionally, it's important to create a sense of suspense and tension in order to keep the audience engaged. What are the stakes if the hero of the story doesn't overcome his challenge?
Promote your posts on social media
Another way to increase website traffic is to share your posts on social media. This can be done by sharing the link to your article on your personal Twitter or Facebook page, or on social media sites like Reddit, Digg, or Stumbleupon. You can also submit your article to social bookmarking sites like Delicious or Pinboard, or post it on discussion forums and online communities relevant to your niche.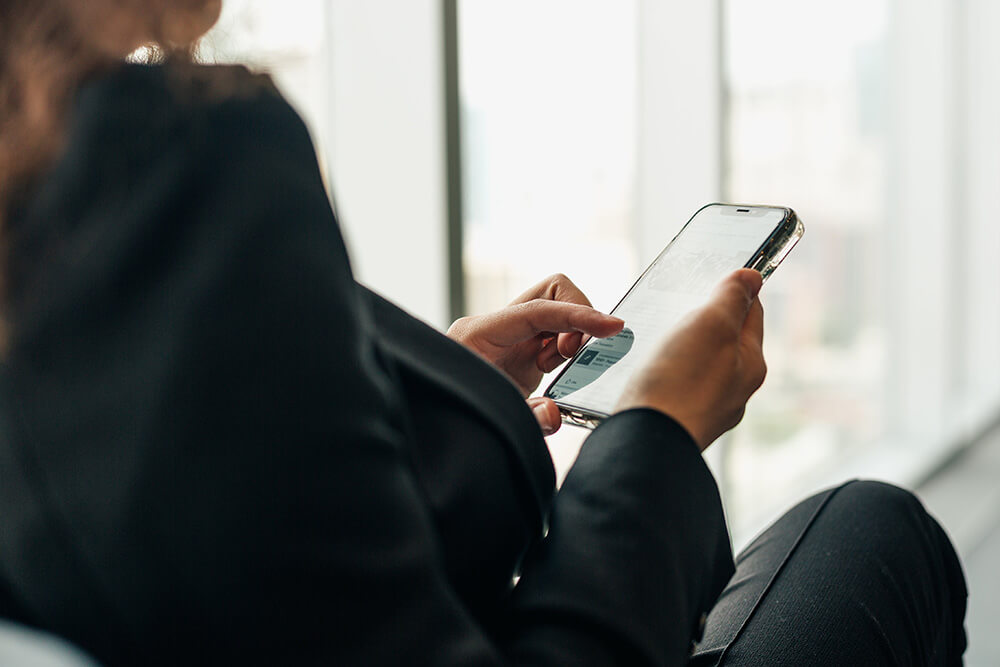 When sharing your article on social media, make sure to include a catchy headline and a brief summary of the article. You can also use images or infographics to make your post more visually appealing. And don't forget to use #hashtags so that your post will show up in search results.
It's important here to avoid promoting too many posts simultaneously. If you bombard your followers with too many posts, they'll be more likely to ignore them all. Try to space out and focus on adding value to their lives.
Write value-adding guest posts
By writing guest posts for other websites, you can build credibility in your industry and reach new readers who may not have heard of you before. Additionally, guest posting can help improve your search engine ranking, as Google and other search engines will see your site as more authoritative.
When writing guest posts, make sure to provide valuable content that is relevant to the audience of the website you are guest posting on. Additionally, be sure to include a link to your website or blog in your author bio. This will make it easy for readers to find you.
When reaching out to other bloggers, be sure to personalize your email and make it clear that you have read the blog site's blog and think your content would be a good addition.
If the blog site is interested, be prepared to provide a few writing samples, as well as a short bio and headshot. And follow their guidelines for submitting guest posts.
Ready to attract more customers?
We help brands like yours expand their social reach and attract more qualified leads by crafting marketing campaigns engineered for success. Get in touch with us and start generating results that have a tangible impact on your bottom line.
Schedule a call
Improve your on-page SEO
By optimizing your website's on-page SEO for Google and other search engines, you can improve your website's visibility and increase traffic.
There are many on-page SEO components that you can optimize. Using the right keywords, including your title tag, meta description, header tags, and images, is key to a well optimized website.
Referencing your own articles is another great way to improve your SEO. We call these links "internal links" and they bind your other articles together. This encourages readers to move between articles on your website and increases the time they spend on your website.
If you're keen on learning more about on-page SEO, go much deeper into detail on this topic in my eBook.
Ask industry experts to share their knowledge
Reach out to experts in the topic you're writing about. Industry experts can share their perspective with you and help you understand more about the subject. When you have access to this information, you can quote them in your articles and link to their website. By doing this, you invite people with credibility to share your articles, because they make an appearance on it.
It is a win-win situation!
Make it accessible to share your content
Lastly, don't make readers jump through hoops to share your content. Include social share buttons at the top, bottom or stick it to the side. Wherever it makes most sense for you.
The truth is, not everyone thinks about sharing content they consume unless it deeply moves them. Encourage or incentivize your reader to share it and you will see a significant uptick in referral traffic.
How to track website traffic and measure results
When it comes to tracking website traffic, there are a number of different methods you can use to measure the results.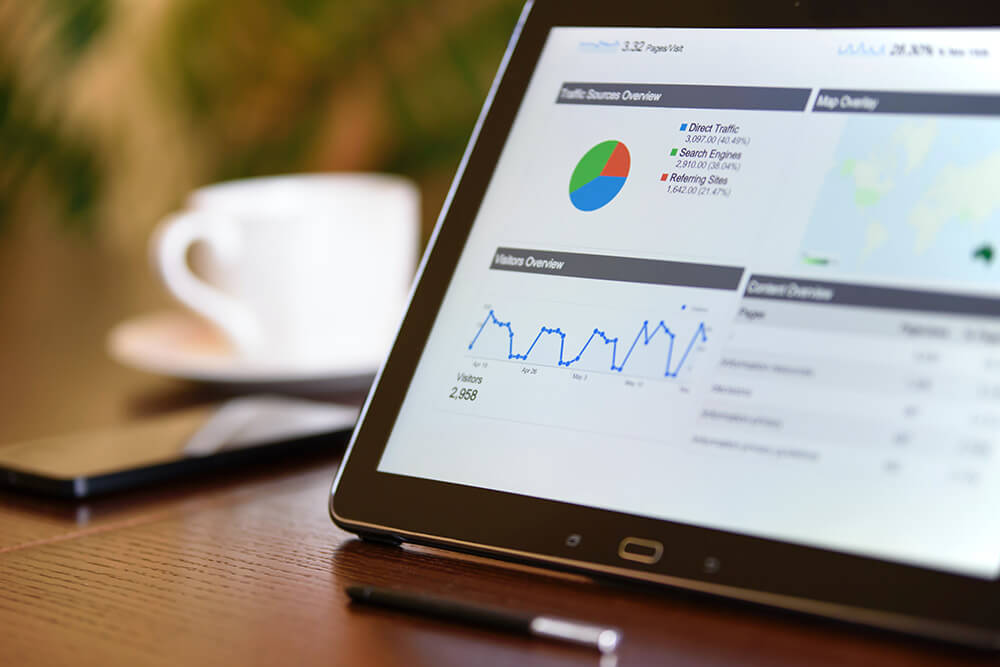 One way to measure website traffic is to use Google Analytics. Google Analytics is a free tool that allows you to track website traffic, including where your visitors are coming from and what pages they visit.
Another way to measure website traffic is to use a tool like Clicky. Clicky is a paid tool that allows you to see how many people visit your website and where they are coming from. It also allows you to see what pages they visit and how long they stay on your website.
The data you gather provides insights into who your audience is, and that's extremely useful if you're looking to put together or refine your user personas.
Another benefit of tracking website traffic is that you can measure the results of your marketing efforts and make adjustments as needed. If you're not seeing the results you want, try a different approach or measure the results of your current approach more closely.
It's a never ending process
Website traffic is the lifeblood of any online business. Without it, your website will languish in obscurity, and you'll be unable to generate leads or sales.
Maintaining the traffic flow requires constant investment and attention. If your activity on social channels drops, your referral traffic drops. If your content never gets updated, you risk losing your SEO score.
Don't let your website disappear in the void like many businesses, and hire a professional to take care of this.