11-2019
Promoting
environmental

and cost-friendly services in the medical industry.

Our client, Meekers Medical, is a distributor and manufacturer of surgical instruments, medical devices, professional footwear and medical furniture in The Netherlands.

A steep rise in competition called for a strategy that would set them apart.
Visualizing a complex process with an animated video.
The contrast between Meekers Medical's supply and reparation process and its competitors was an essential but complex component to capture and simplify. This would help clients save money and the use of excessive recourses.
A
concise

and clear end-product.

Developing a strong script with Meekers Medical's marketing team packed a powerful punch that reached thousands of clients and increased sales.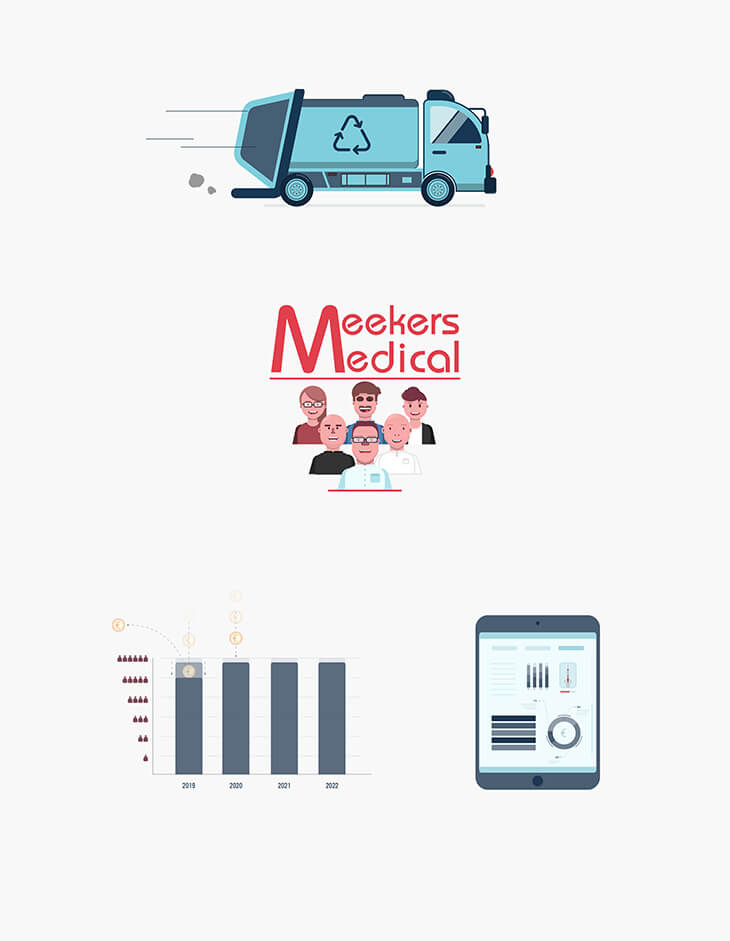 A marketing brochure for an open house and client presentations.
Meekers Medical is known as an honest and reliable partner where the satisfaction of their customers is most important.

Their transparency in their waste management emphasizes the sustainable reputation of Meekers Medical.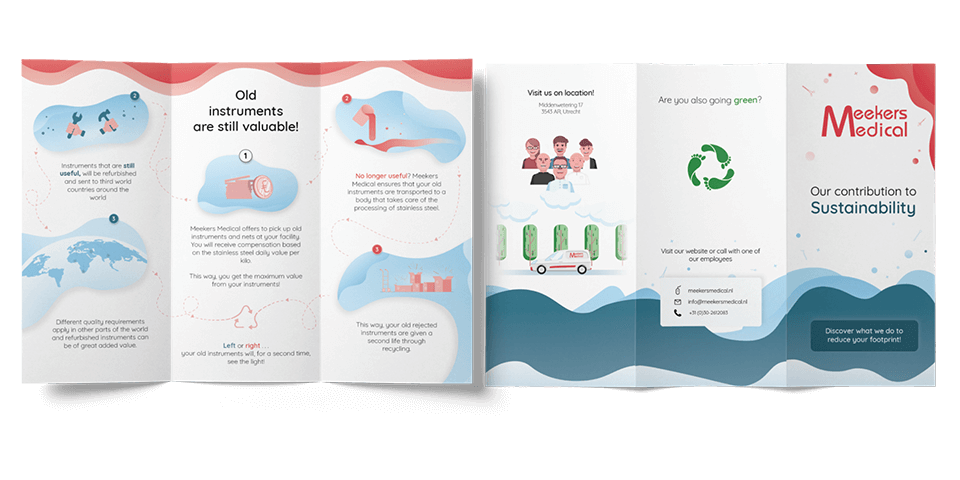 Nothing goes to waste at Meekers Medical.
Two ways to recycle: repair for reuse or melting into new products. It was essential to highlight the differences in these systems and how either option resulted in a second use of the instruments.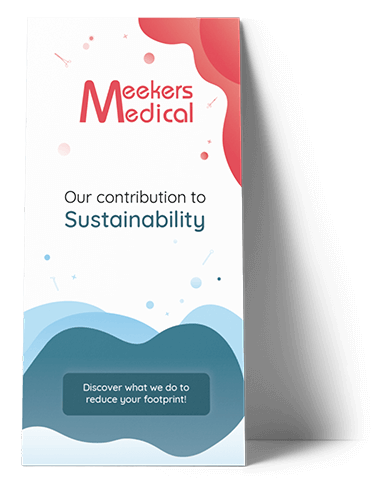 A true
conversation starter.
On the day of our client's open house, employees were overwhelmed by the increased engagement and interesting conversations that were initiated by our brochure.
The results
0%
Conversion
0%
Revenue
0%
Bounce Rate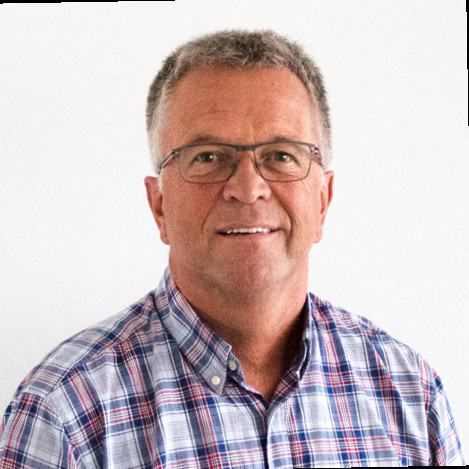 Collaborating with Quiet & Loud was a true experience. From the very beginning, they displayed sheer enthusiasm and a deep interest in understanding our business. Glenn and Carly positioned themselves as an extension of our marketing team and ended up overdelivering by increasing our lead generation beyond our expectations. The amount of transparency truly made our team feel as if we were part of their company.
Marcel Meekers
Founder @Meekers Medical