08-2019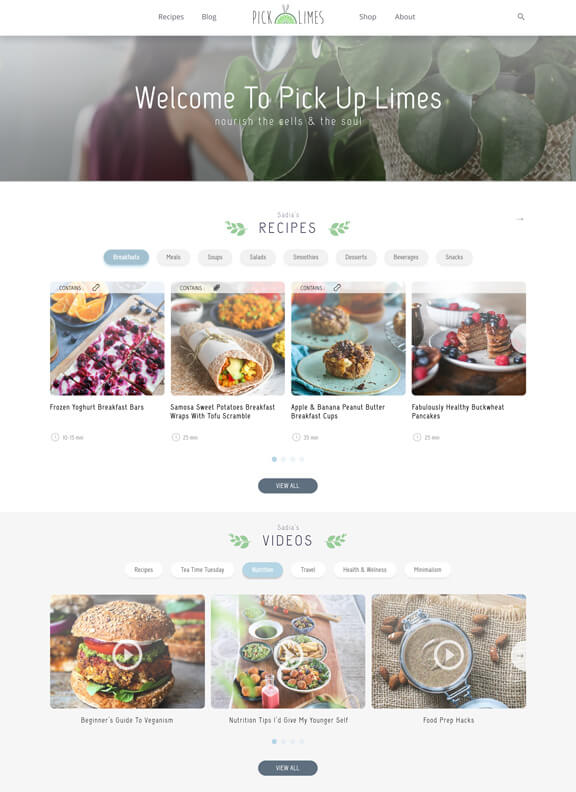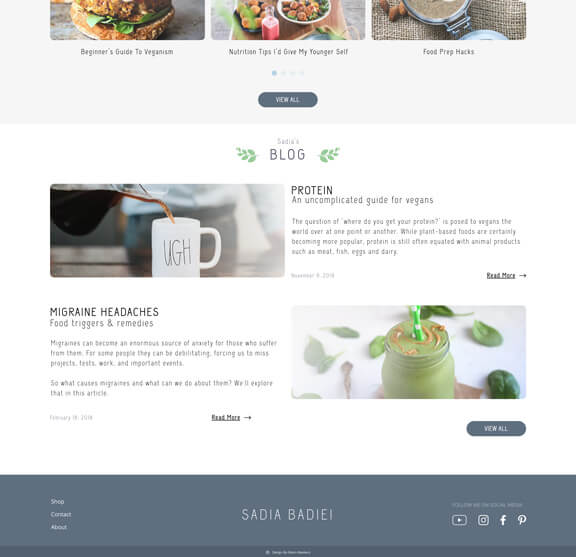 Helping the user to locate what they need in a sea of content.
Going from 296 recipes to 106 videos and 71 blog posts, website visitors struggled to locate content efficiently from the homepage.

Branding was outdated and led to inconsistencies in the visual representation and navigation.
Information architecture

as our main focus.

Together with our client and a hand full of users we completely redesigned the sitemap and removed any friction when navigating.
A
remodelled

brand that fits a larger audience.

A modern look that reflects our client's personal brand and a more intuitive way to browse through content increased traffic.
The results
0%
Conversion
0%
Revenue
0%
Bounce Rate
Pick Up Limes