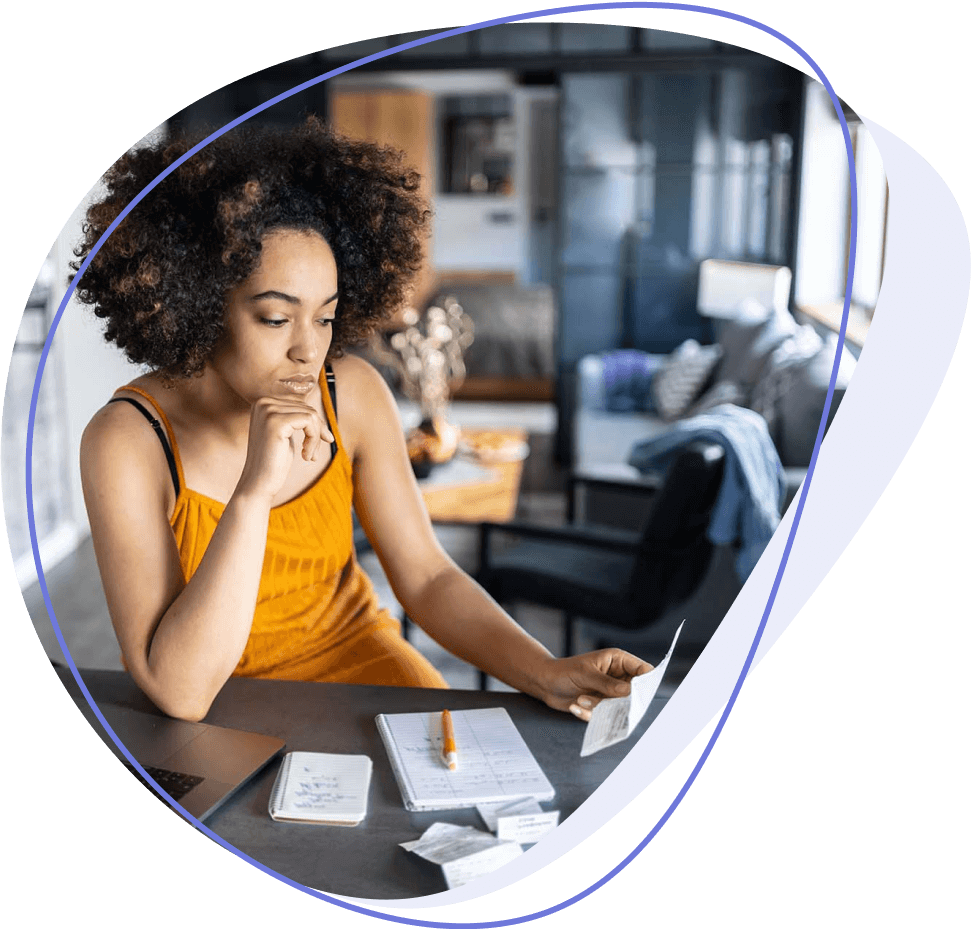 A mediocre website is losing your business money.
Spending too much time on acquiring new clients?
Experiencing a low percentage of visitors turning into paying customers?
Losing customers because visitors abandon your website after viewing only one page?
It's not what you offer, it's how you communicate your offer.
We have helped dozens of businesses shift the way they communicate their value.
From self-centric to client-centric and from confusion to clarity and understanding.
---
Schedule a call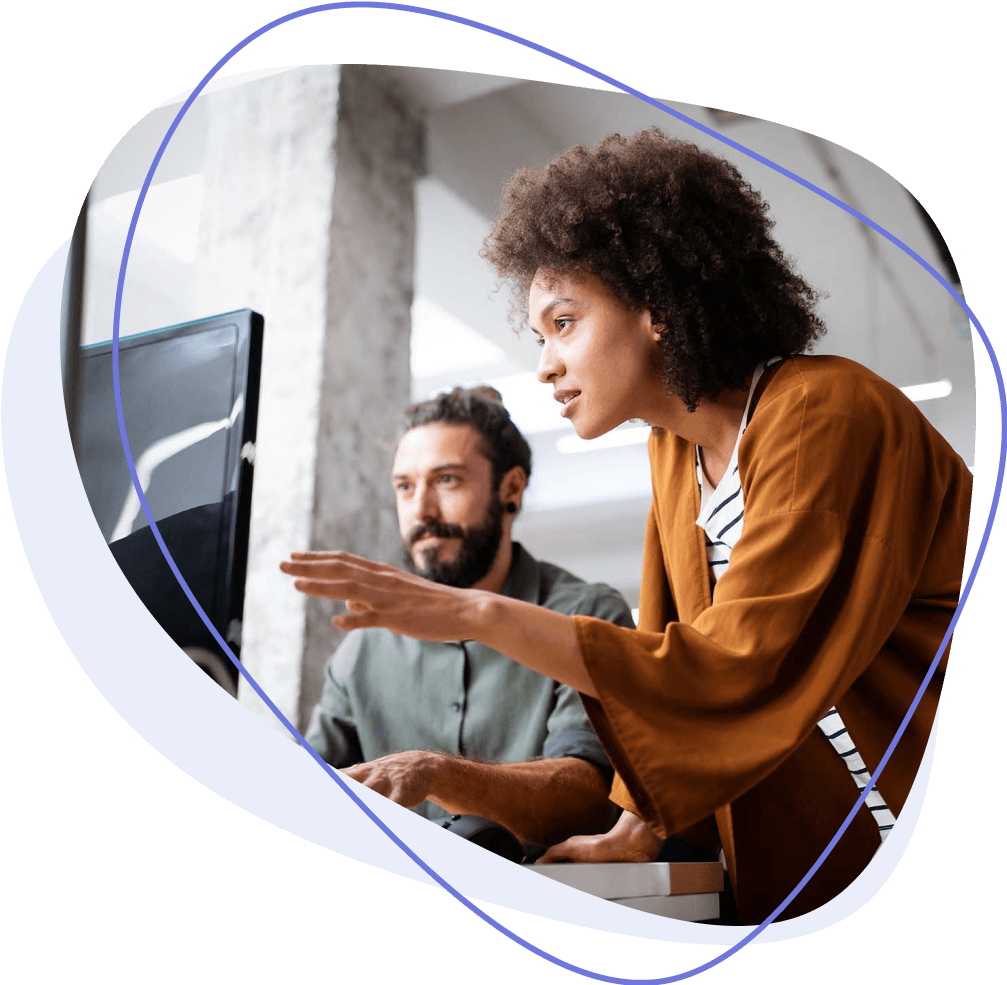 Let's talk
First, we'll have a zoom call. Be prepared to talk about the results you want to achieve and your budget range.
Proposal
If we're a fit we'll put together a proposal spelling out exactly how we can help you achieve your goals.
Watch your sales machine yield results 24/7
Watch your new marketing collateral serve as a highly effective extension of your sales and marketing team.
Our Work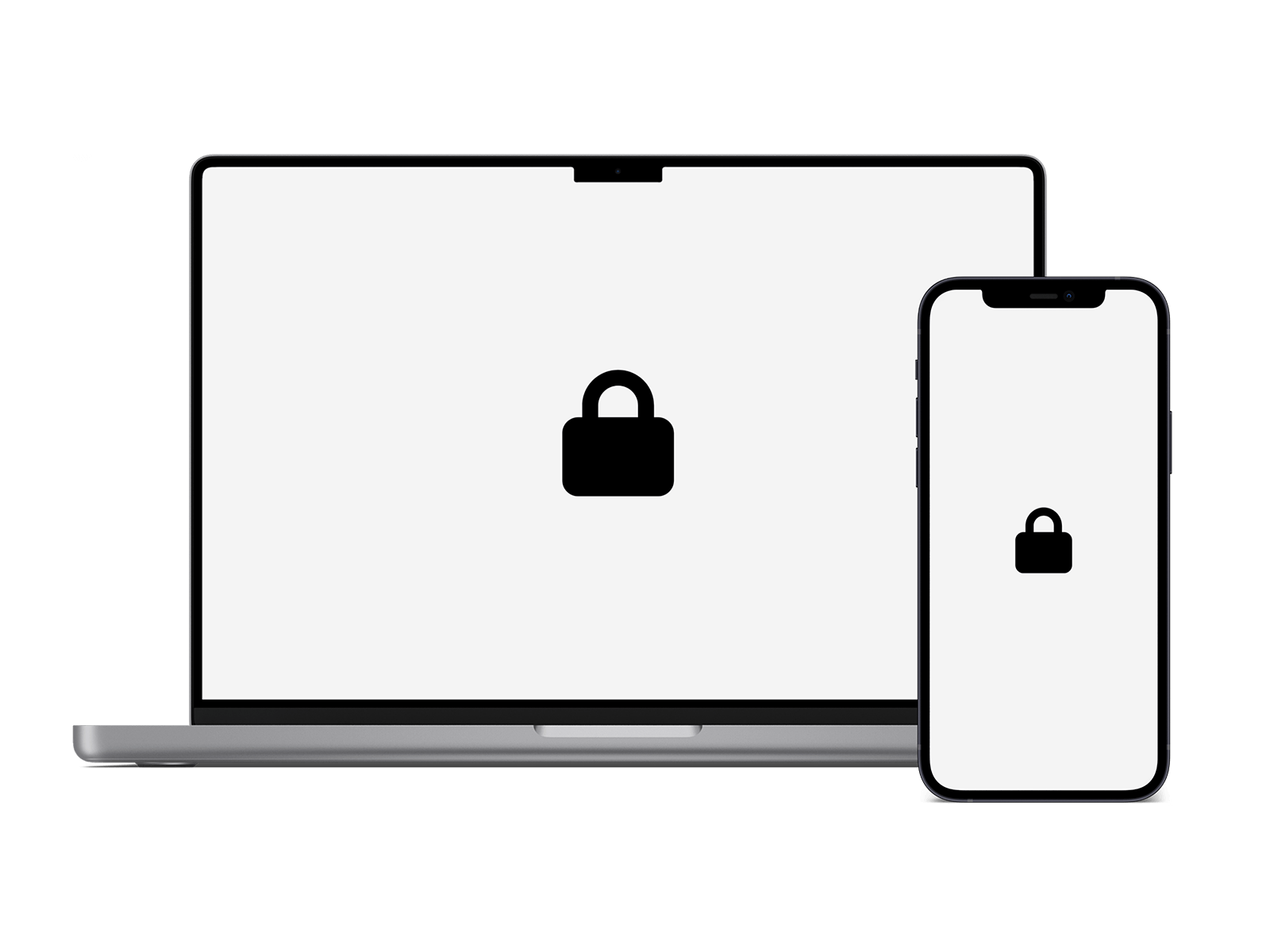 Password case study
●●●●●●●
Our client say

Quiet & Loud has been wonderful to work with, incredible attention to design detail and super responsive. Would highly recommend to anyone!
Sarah Thompson
Co-Founder @ThompsonStenning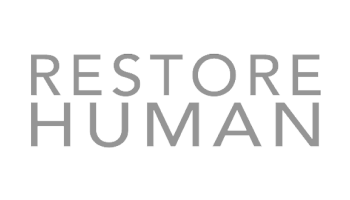 Working with Glenn and Carly was a great experience. Their transparent work method was very insightful and gave me the ability to add in my thoughts and comments whenever needed. This method of co-creation was very different from what I have experienced before, a game changer! Glenn and Carly delivered a great product that has given us very valuable lessons in the online retail, SEO, and marketing space. Plus they are a pleasure to work with!
Karlo Kowalczyk
Founder & Director @Restore Human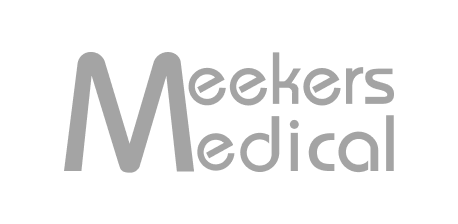 Collaborating with Quiet & Loud was a true experience. From the very beginning, they displayed sheer enthusiasm and a deep interest in understanding our business. Glenn and Carly positioned themselves as an extension of our marketing team and ended up overdelivering by increasing our lead generation beyond our expectations. The amount of transparency truly made our team feel as if we were part of their company.
Marcel Meekers
General Director @Meekers Medical
The ultimate guide to reach more customers.
Understand who your customers are
Craft an impossible to ignore marketing message
Streamline your website for conversions
Create a killer marketing strategy
---