Marketing can make or break the ability to close new business.
Your website is the first place prospects go when thinking about whether to engage with you. It's essential that you quickly and clearly convey your value. We can help write the story, shoot the video, author the articles, and build a site that delivers a great experience across all devices.
Schedule a call
What we offer
Web Design
Building trust with your customers starts with good design.
WordPress & Shopify Development
We develop sites that go beyond bloated templates while keeping it effortless to perform content updates.
Landing Pages
Looking to launch a campaign to gather prospects effectively?
Schedule a call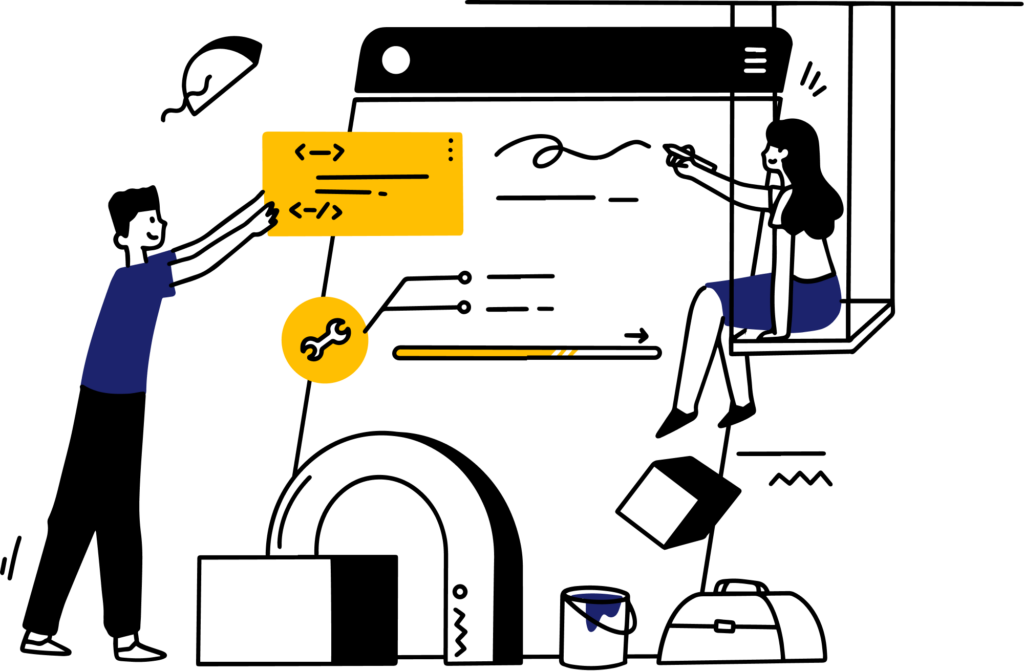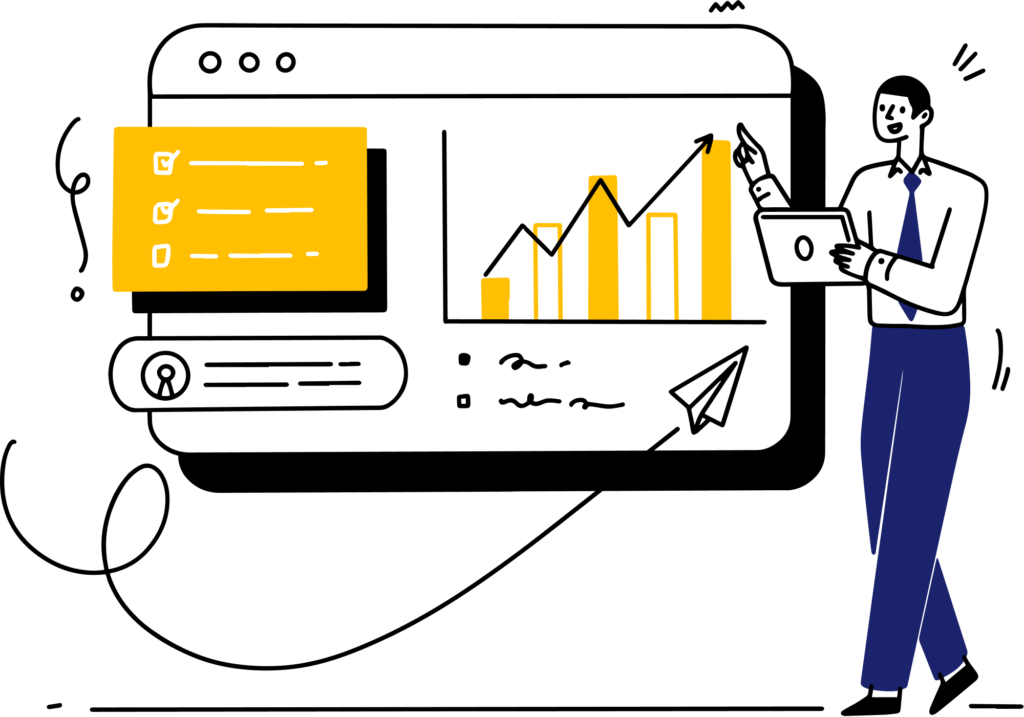 Content Strategy
Customers want the right information and they want it quickly. We help you invite your customers in on a story to get their attention.
Ad Campaigns
Organic traffic alone isn't enough. You need effective ad campaigns that attract customers while you sleep.
Email Marketing
Customers rarely buy on their first visit. They want you to buy them a drink first and build a relationship.
Schedule a call
How we generally work.
Discovery
We ask questions, listen and learn in order to deliver the best solution possible for your business.

We need to understand what drives your business and what's most important to your customers.
Strategy
Based on our discovery sessions, we'll create a strategy that will help you reach the goals we discussed, nurture existing relationships and engage new prospects.
Design
This phase is fully dedicated to the creation of all designs and marketing collateral that is required to deliver on our promises.
Development
Time to build a great user experience for each of your audiences, for a range of devices and user needs.
Launch
We make it easy to launch, host and support your new site. Our team will handle all of the details.
Market & Maintain
Lastly, we'll ensure your new marketing collateral is effectively fueling your marketing and sales engine.

You'll also be educated on maintenance and usage.
Our work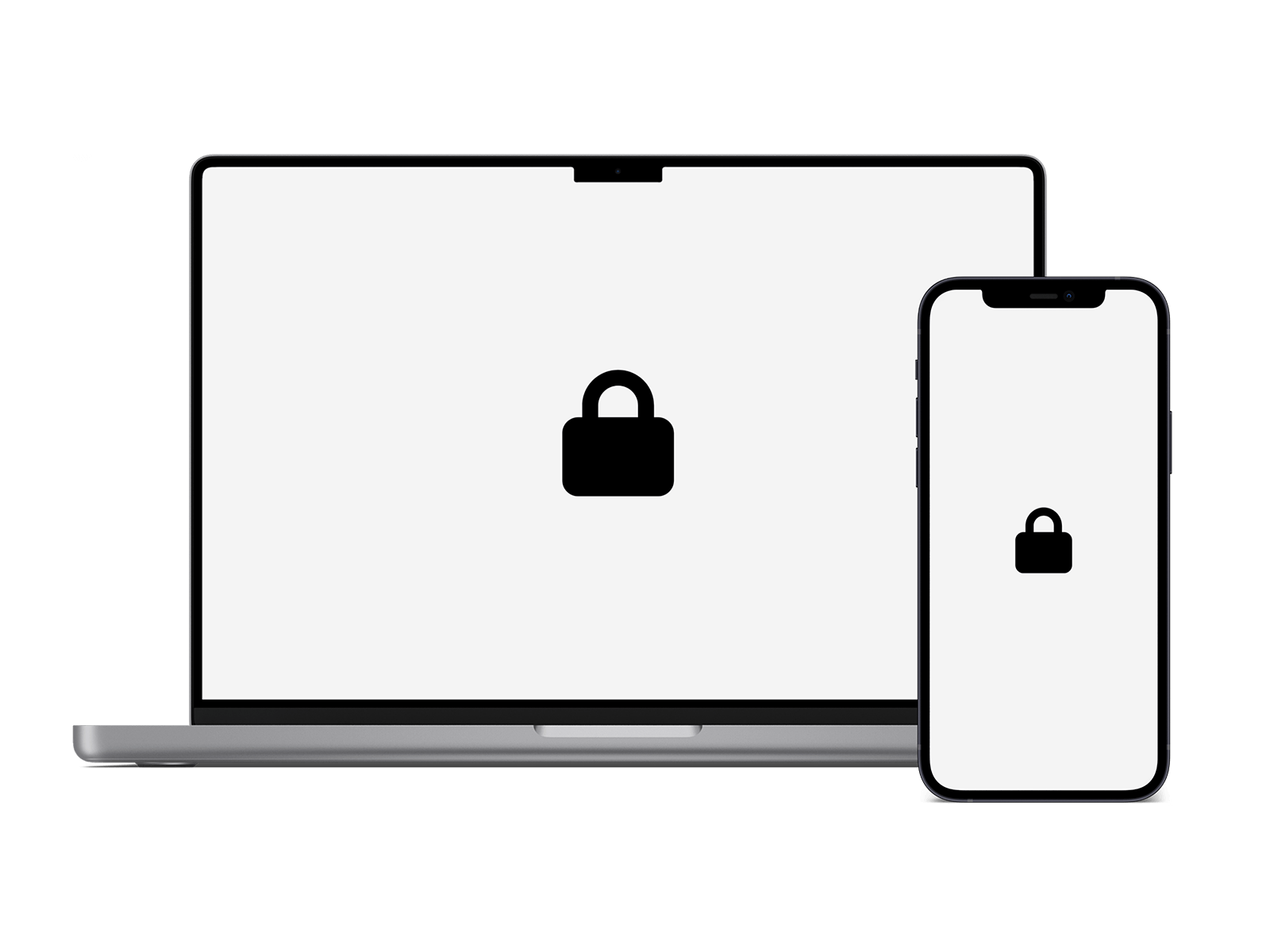 Password case study
●●●●●●●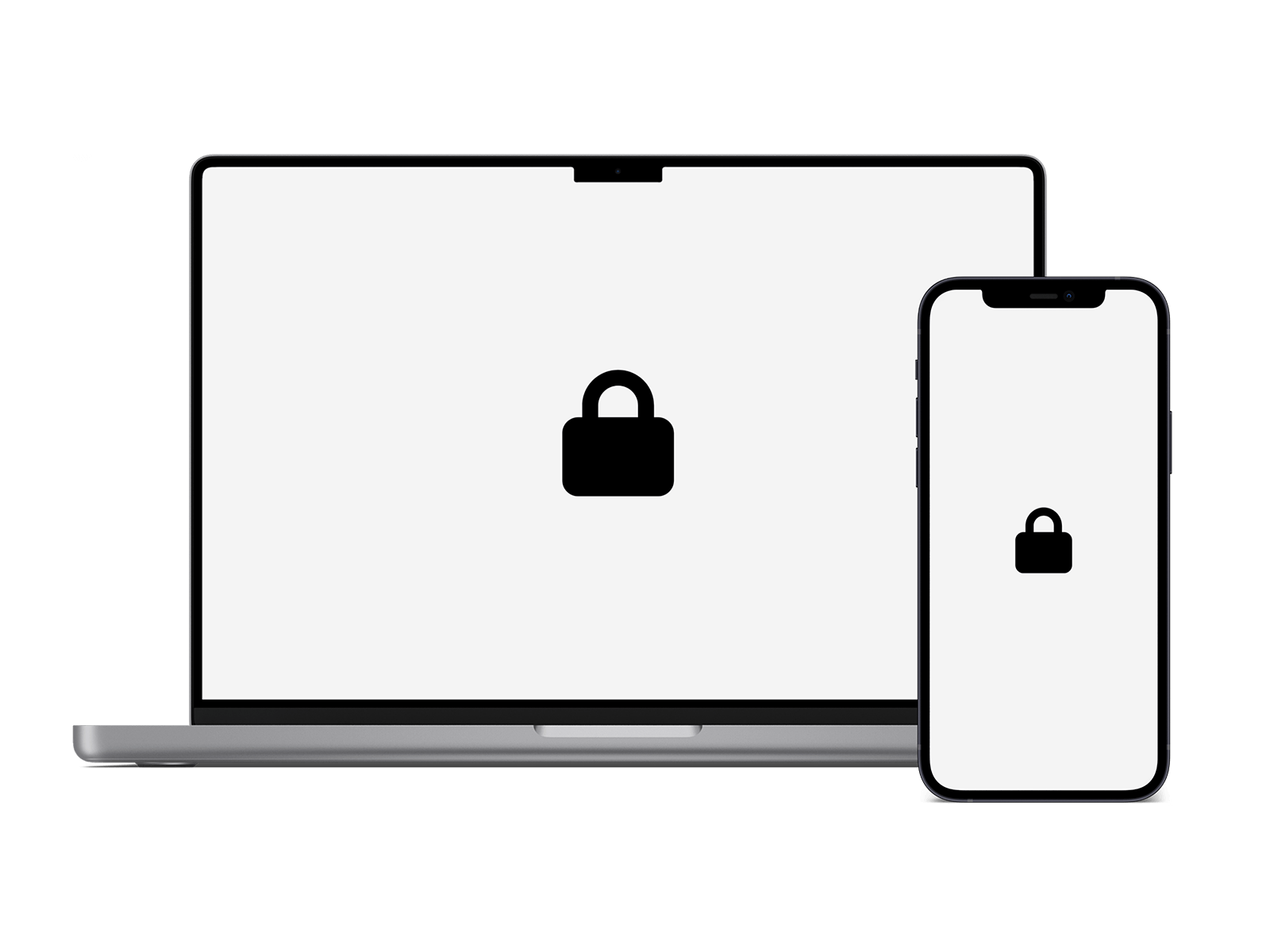 Password case study
●●●●●●●