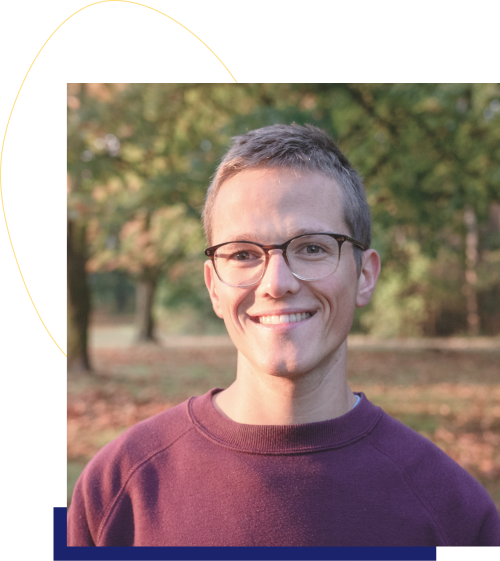 Glenn Meekers
Web designer & Digital marketer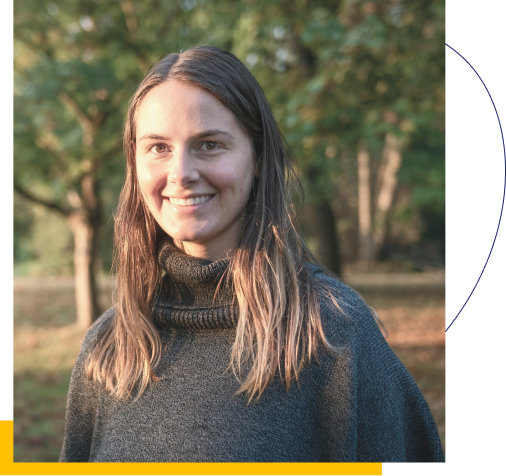 Carly Ewasiuk
Software developer & back-end guru.
There are two sides to us.
We love to play the role of the observer.
We listen with the intent to understand. By being quiet, we notice details that others might bypass.
It's the little things that make a big difference.
The other half is impact. Turning insights into tangible results.
We are hungry learners and we like to get work done, as efficiently as possible.
This way we can effortlessly turn your ambitious ideas into reality.
What you can expect when you work
with Quiet & Loud.
Authenticity
Honest and candid communication is what we live by. This is a two-way dialogue.
Partnership
You're the expert of your business, we're the experts in technology and impact.
Transparency
We want to take you on a journey and let you in on every step of the project.
Accountability
We help each other to follow through. Setting ourselves up as teammates is ultimately going to result in success!